To live a creative life,
we must lose our fear of being wrong.
Joseph Chilton Pearce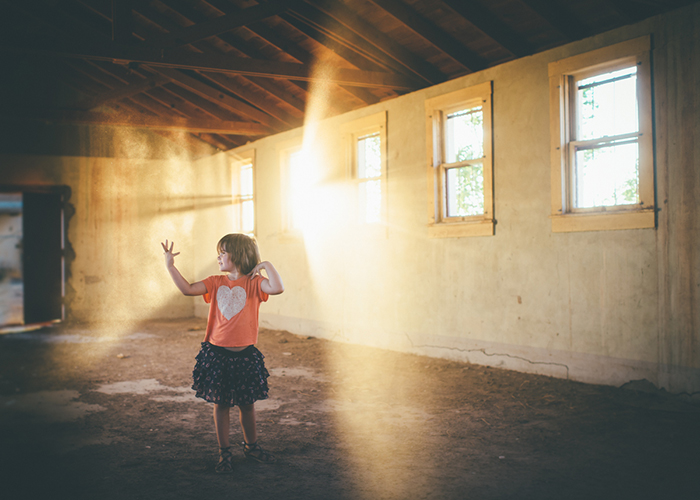 Creative Communities Igniting Change is an online course that you can complete in a flexible way while you plan the set-up of your own creative business. It was written by experts who are passionate about creativity and the creative industries. It is designed to create a new and effective model for the creative industries, providing training and support within a community environment; one that provides access to vocational education for key target groups but also leads to broader economic innovation and revitalisation. Because it was written by creative people for creative people, we believe makes it an incredibly intriguing and insightful course, one that will hopefully encourage you to pursue your own creative start-up or career in the creative industries.